Elegant Stone
Real Stone Products
Save You Money For Every Home
CALL TODAY FOR FREE ESTIMATE 925-954-8845
Your One-Stop Shop for All Your
Bathroom Remodeling and Kitchen Remodeling Projects
Visit Our Showroom at 2235 N. Main St. Walnut Creek, CA 94596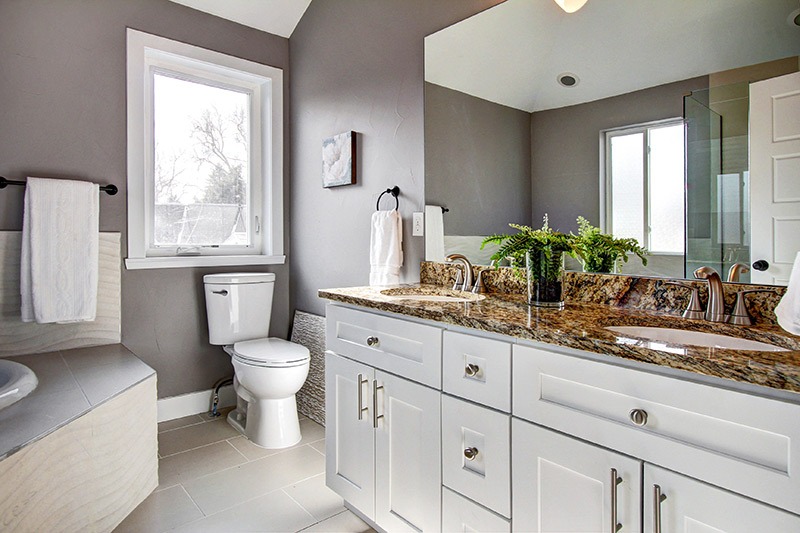 We Save You Time, Money and The Hassles of Dealing With Multiple Contractors!
Here at Elegant Stones and Cabinets, we work directly with our vendors and fabricators to provide our customers with the highest quality materials and craftsmanship on the market. We understand that starting a construction project can feel like a large undertaking.

There are a lot of choices to make and a lot of materials to consider to help you achieve your desired outcome. That's why we aim to provide you with a wide variety of material options, all in one place. Making decisions for your renovation should be as easy as it possibly can.
Make Your Home Shine With a Kitchen or Bathroom Makeover!
When taking on a home improvement project, we know that you have a lot of options for the materials you use to achieve your desired look and feel. We use high quality materials in a variety of colors, cuts and sheen to make sure our customers have the options they need.

Whether you're searching for a certain color, texture, design, or material, we have the right cabinets and counter tops to help you make your dream kitchen or bathroom a reality.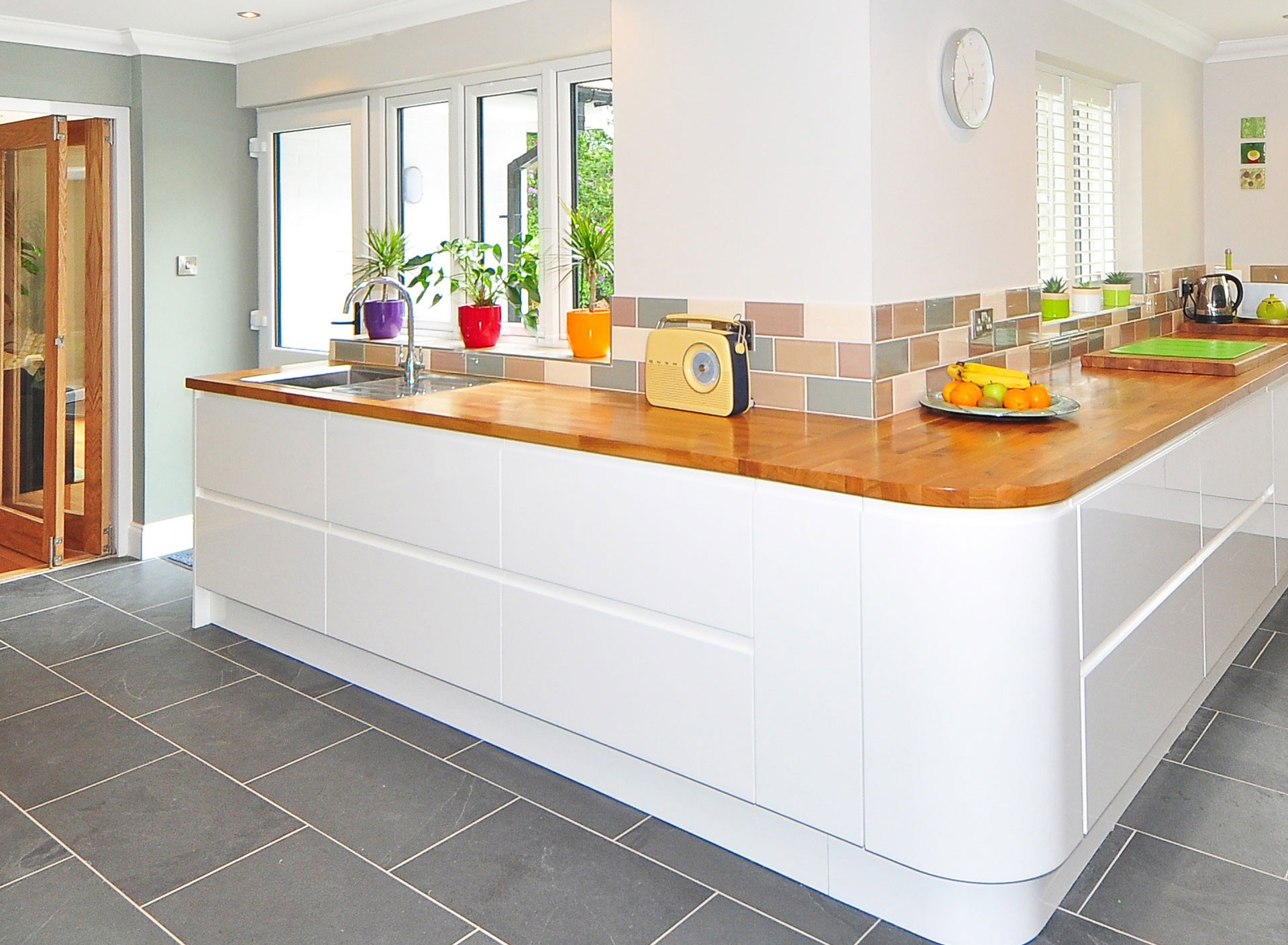 Made From Only Natural Materials
Click our AD to contact us
CALL TODAY FOR FREE ESTIMATE
CLICK HERE TO GET A QUICK QUOTE
We know when you're in the midst of a remodel, timing is one of the key considerations. Because we have great vendor selections who have readily available stock, we can work within your timeframe and budget to provide you with the high-quality materials you need, in as little as a few days.
Working through a contractor when choosing your countertop materials can add time and confusion, which is why our team is trained to answer all of your questions on everything from countertops to floor tiles, even your kitchen sink.
CLICK HERE TO GET A QUICK QUOTE
CALL TODAY FOR FREE ESTIMATE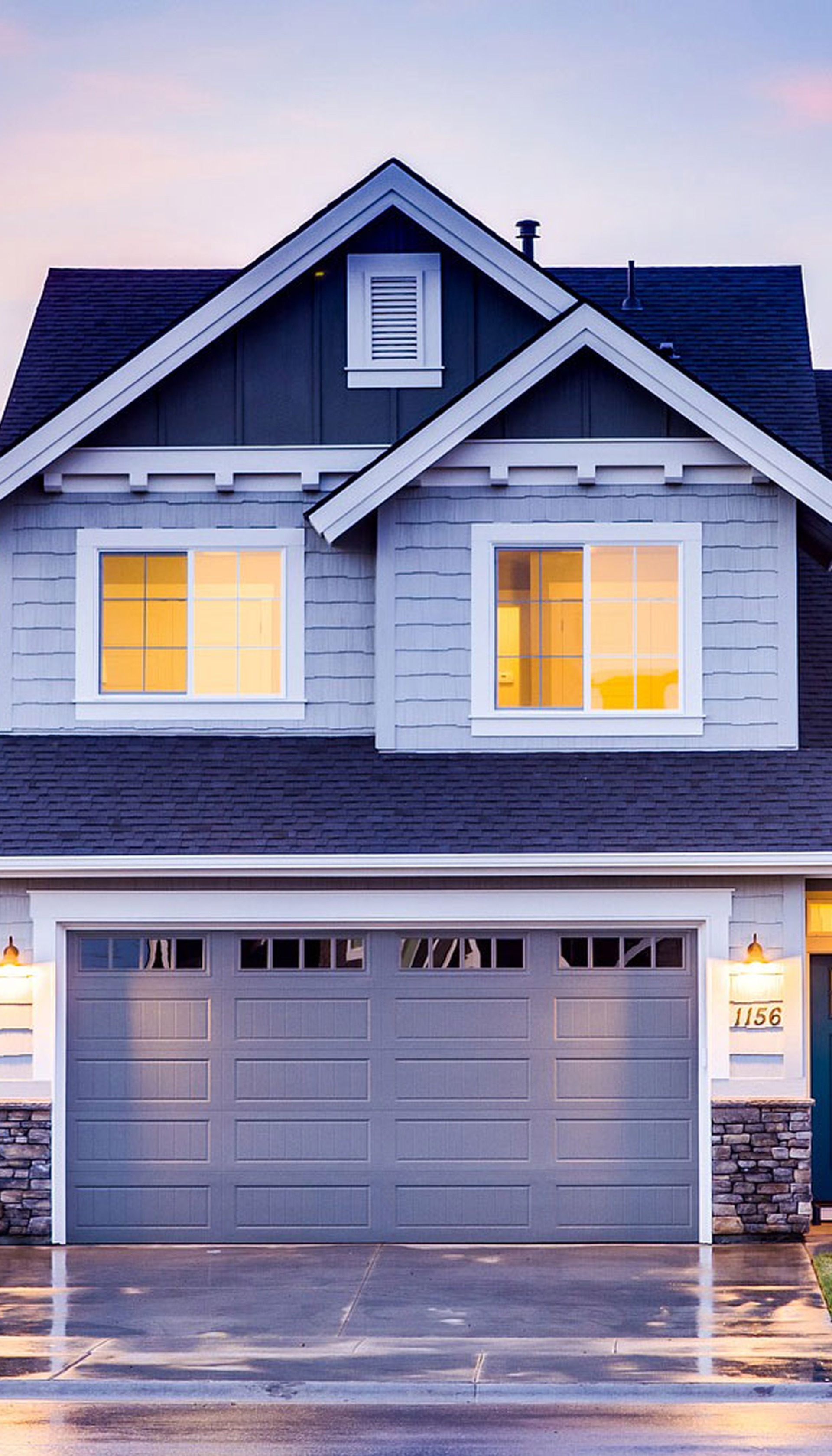 Create Your Dream Home With Our Elegant Stones Team.
Elegant Stone and Cabinets is your go-to for cabinetry, counter tops, tiles, sinks and fixtures, providing you with a one-stop-shop for all of your kitchen and bathroom makeover needs.

We know remodeling can be stressful and expensive, that's why we aim to provide our customers with the highest quality cabinets at the price point they want. We also make things even easier for you and can help you choose the right stainless steel sinks, countertops, and floor tiles to save you time and money.

We arrange it so you can work directly with our professional staff and designers that can provide the same expertise and advice as a contractor. This takes away the hassle of having to deal with multiple contractors for a single bathroom remodel or kitchen remodel project. As experts in our field, we can help answer any questions or concerns you encounter while choosing materials for your remodel.
CALL TODAY FOR FREE ESTIMATE
You simply need to bring by a rough kitchen or bath plan to one of our showrooms and we would be happy to provide you with an estimate within an hour.

Customers are also welcome to email or fax us a copy of their plan and our sale representative will follow up with an estimate within two days.

2235 N Main St Walnut Creek, CA 94596

Contact Us Phone 925-954-8845 / Fax 925-954-8599
Email Us at info@elegantstone.net

Hours: Mon-Sat 8:30 am to 4:30 pm